Version 2022.3 of PhpStorm comes with a new feature called Code Vision. Check what it does and in case you find it useless (as I do), then follow this article to see how to quickly turn this feature off.
Open PhpStorm and go to Settings → Editor → Inlay Hints → Code vision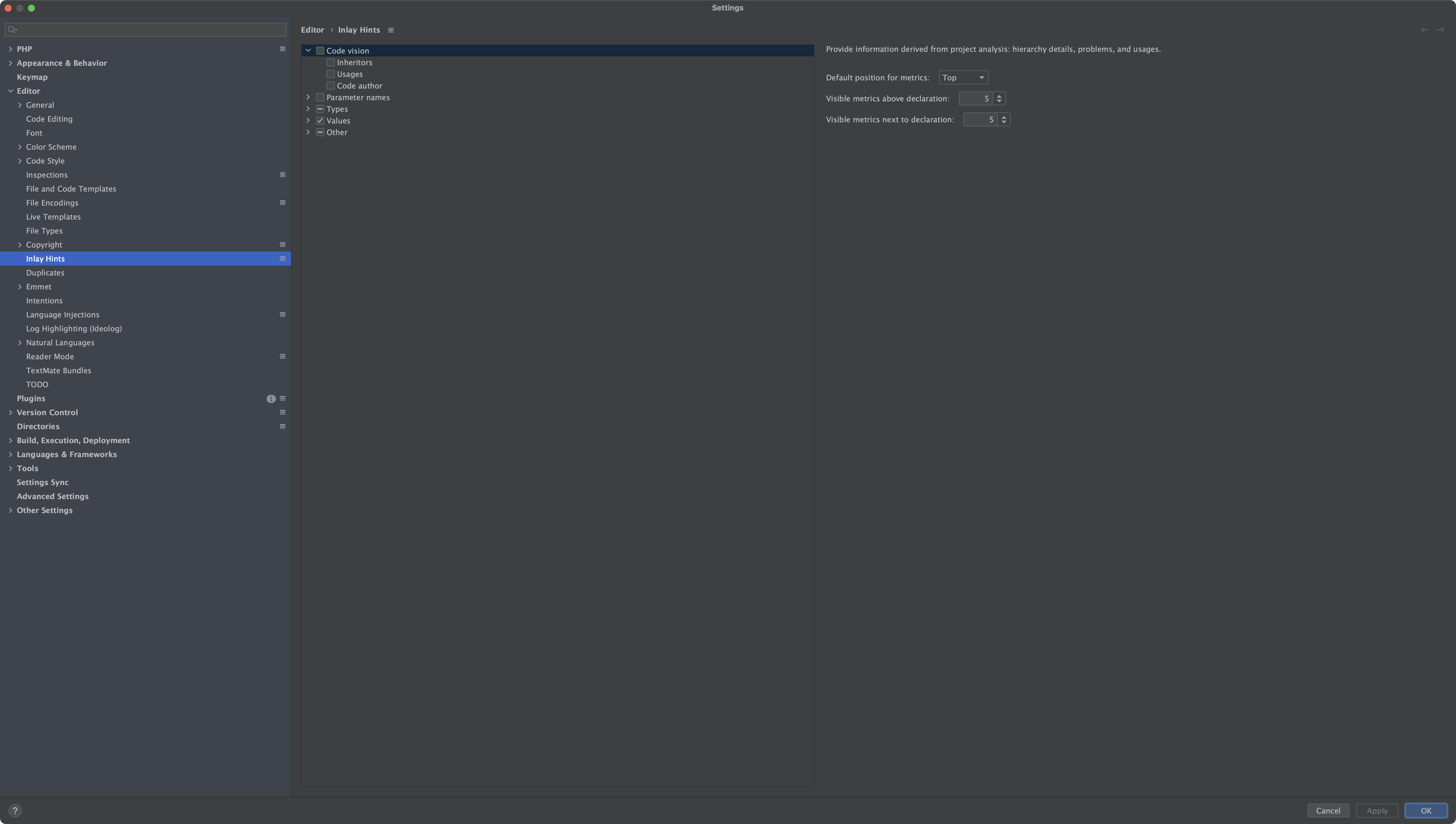 Simply untick the checkbox and restart your IDE.